The UK's Best Pre Workout
Get An Unfair Advantage In The Gym With Magna X
MAGNA X LEVELS UP EVERY WORKOUT
Real science. Not bro science
100% Science backed ingredients in their proper doses.
With no fillers, binders, artificial flavours or colours. Just the good stuff.
Read Nutritional Info
MEET THE MAGNA X PRE WORKOUT #FAM
Our low caffeine pre workout
X-100 is our low caffeine pre workout drink, it contains 100mg of caffeine per scoop, about as much as a small cup of coffee. Its great for more caffeine sensitive people or those training later in the day who don't want to mess with their sleep.
BUY NOW
Our original, mid-strength pre workout
X-200 is our mid-caffeine pre workout, it packs 200mg of caffeine per scoop, about 2 cups of coffee's worth. It's a great all rounder providing enough caffeine to boost energy, focus and concentration without any unpleasant side effects.
BUY NOW
Our high caffeine pre workout
X-300 is our highest caffeine pre workout, packing 300mg of caffeine per scoop. It's designed for people with a higher caffeine tolerance who want that extra kick to get through the toughest leg day. Don't exceed 1 scoop.
BUY NOW
Affordable. Without compromise.
The best value pre workout on the market
By selling directly to you, not through shops, we cut out the middle-man.
SHOP NOW
Mix one scoop with 250ml of cold water and shake or stir well. Drink 30 minutes before you start your workout.
Unlike other pre-workouts we don't overload our formula with ingredients you don't need. Instead we focus on a few core ingredients that are scientifically proven to improve performance.
Magna x is designed in 3 caffeine levels so you shouldn't need to use more than one serving. A double scoop of x-100 will give you 200mg of caffeine, a double scoop of x-200 will give you 400mg of caffeine. But remember you'll also get a double dose of citrulline and sodium, which might cause upset your stomach.
Sure, we've tried it and it's not unpleasant. Our flavours are better enjoyed mixed in water though!
KLARNA
Gain now, pay later
Pay in 3 installments or pay in 30 days with Klarna. Now available at checkout.
SHOP NOW
Do not use Magna X if you're under 18, pregnant or breast feeding or if you're sensitive to caffeine.
Standard delivery costs £2.99 (or free if you spend £40+). We use Royal Mail fully tracked services which usually take 2-3 working days.
Or order before 2pm monday to friday for next working day delivery (£4.99).
Clothing items are made to order and take 7-14 days.
We want you to love our products, if you don't for any reason return them for a refund within 30 days as long as you haven't used more than 20% of the product (6 scoops of our standard sized tub)
No it won't. Most pre-workouts use beta-Alaine and/ or Niacin which are known to give the tingling sensation or flushed look you probably experienced. We don't include these in Magna X because this effect doesn't help you train harder - other brands just include it to make it feel as though the pre-workout is "kicking in"!
We love creatine, but to benefit from it you need to take it consistently every day. As Magna X is only designed to be taken on training days it doesn't make sense to include creatine in our formula, because you'll still need to buy it separately for non-training days. If you like taking your creatine before you workout just add it to your Magna X and mix in the normal way. Same goes for other everyday, saturation supplements like Betaine and Beta-alanine.
FLAVOUR MATTERS
Life's too short to drink bad tasting pre workout
Most brands throw in the cheapest flavour they can find. We only use the best, natural flavours so you'll actually look forward to drinking your pre workout.
SHOP NOW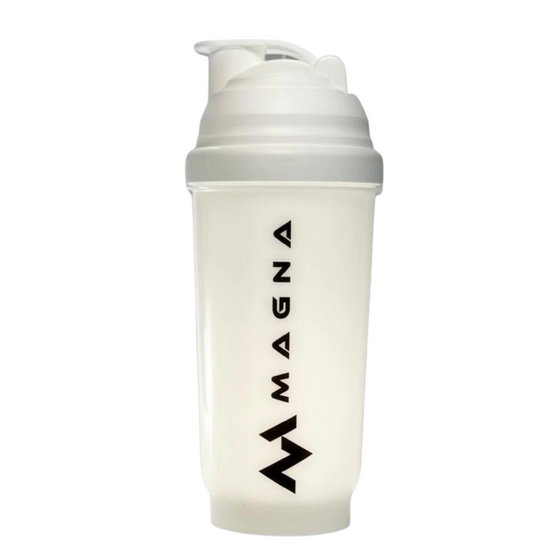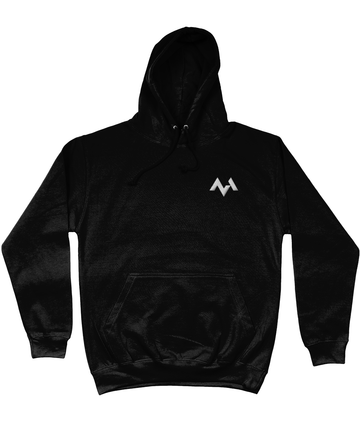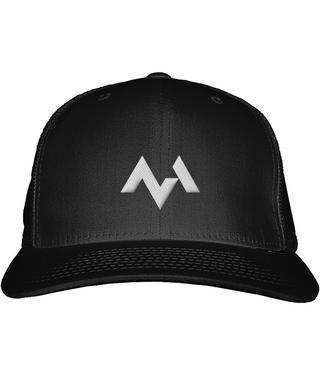 Brand new
Sick Gear
The impeccable quality & attention to detail you expect from Magna. Gear you can rock in or out the gym.
Shop Gear